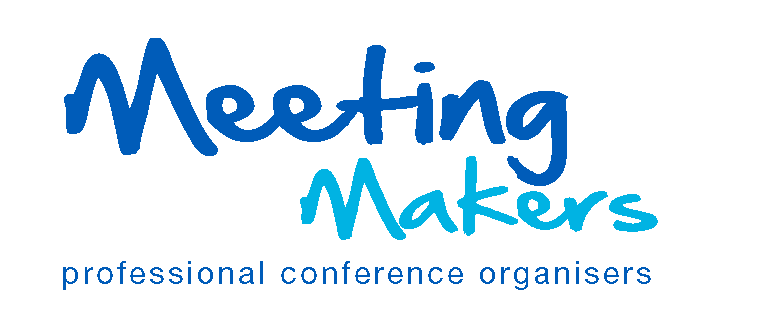 Meeting Makers assists organisations to plan, manage and execute their events so they can increase awareness and revenue, educate their members or promote their products without wasting staff resources, time and money.
Join the Meeting Makers team for your next conference or event! We specialise in providing full-service event planning and execution. From initial concept development to on-site logistics management, we're with you every step of the way.
Events Management Melbourne & Beyond
There are many intricate and intertwined parts that link together to organise a conference. Don't waste your staff's time, leave it to the professional Conference Planners.
Events Management Melbourne
A Personalised approach to each event large or small -
we work as an extension of your team
Venue sourcing

Contract negotiation

Registration

Website production

Audio Visual

Meet & Greet

Online Abstracts

Speaker Management

Sponsorship & Exhibition

Financial Management

Accommodation Sourcing

Dinner & Excursion Management

Australian & International Events

& more...
If you lack the time, desire or skill to organise & manage your events, consider hiring a professional conference organiser who can provide professional assistance and get results.
Tell us about your event, then we'll contact you and plan it together